FEATURED CONTENT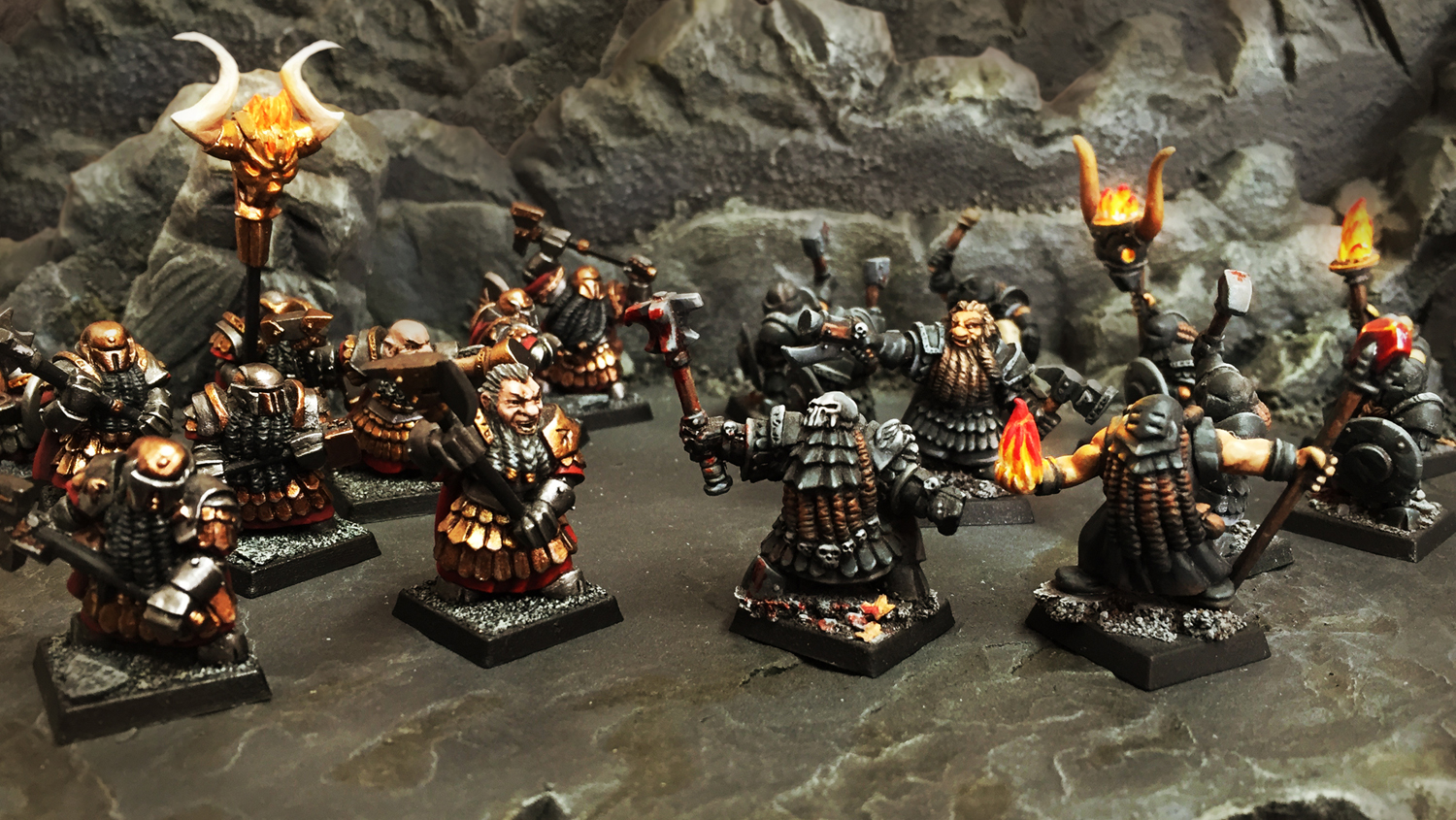 In our Store, you can make purchases from our growing selection of Fantasy miniatures. Currently we have two factions available: the hardy Dwarves of Vorganash and the sinister Goblins of The Deeps. Our miniatures are currently metal (soon to add resin) and are supplied unpainted with 20mm or 25mm plastic slotta bases. They are not Read More ...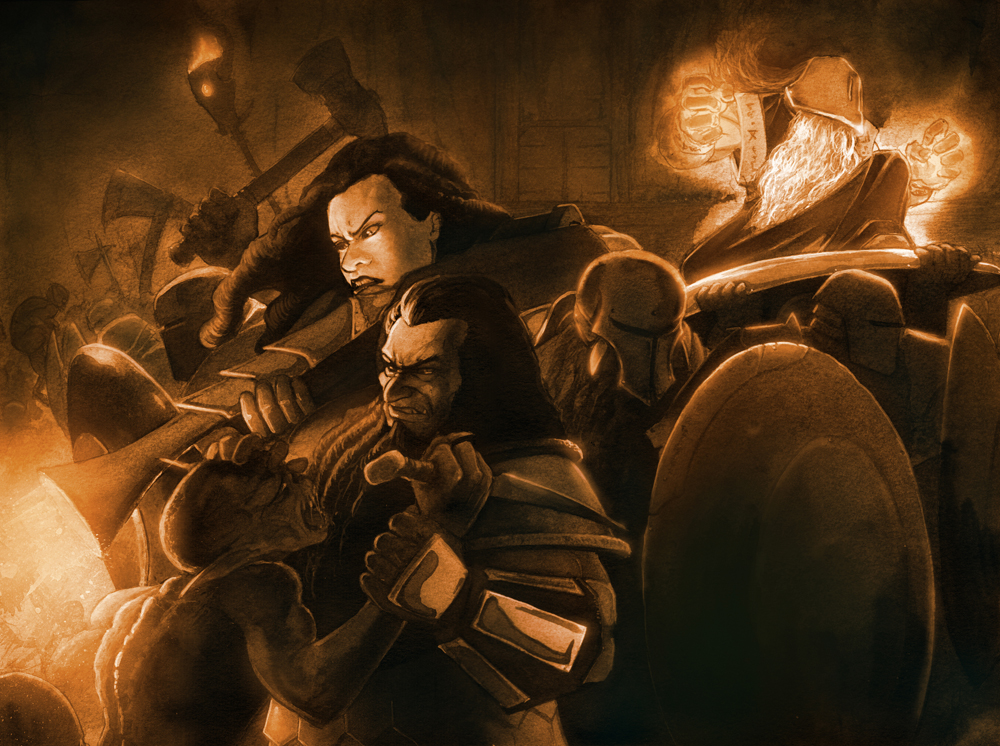 The Dwarven Empire lies deep beneath the surface of the world, where its inhabitants have dwelt for millennia. Dwarves are stocky humanoids, between four and five feet in height, with thick limbs sheathed in dense muscle. They have a peculiar sixth sense called Terrametry, an ability to read rocks and sense the presence of veins Read More ...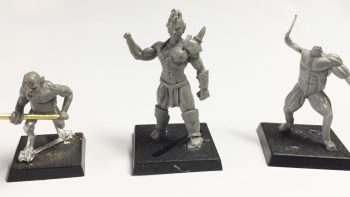 On the sculpting desk this week are the brutal Goblin King, the mighty Orc Berserker and the mysterious Orc Monk. The Orcs of Urga are the new faction on the horizon for Titan Wargames, and will be our first surface-dwelling race. Stay tuned for more updates soon!