FEATURED CONTENT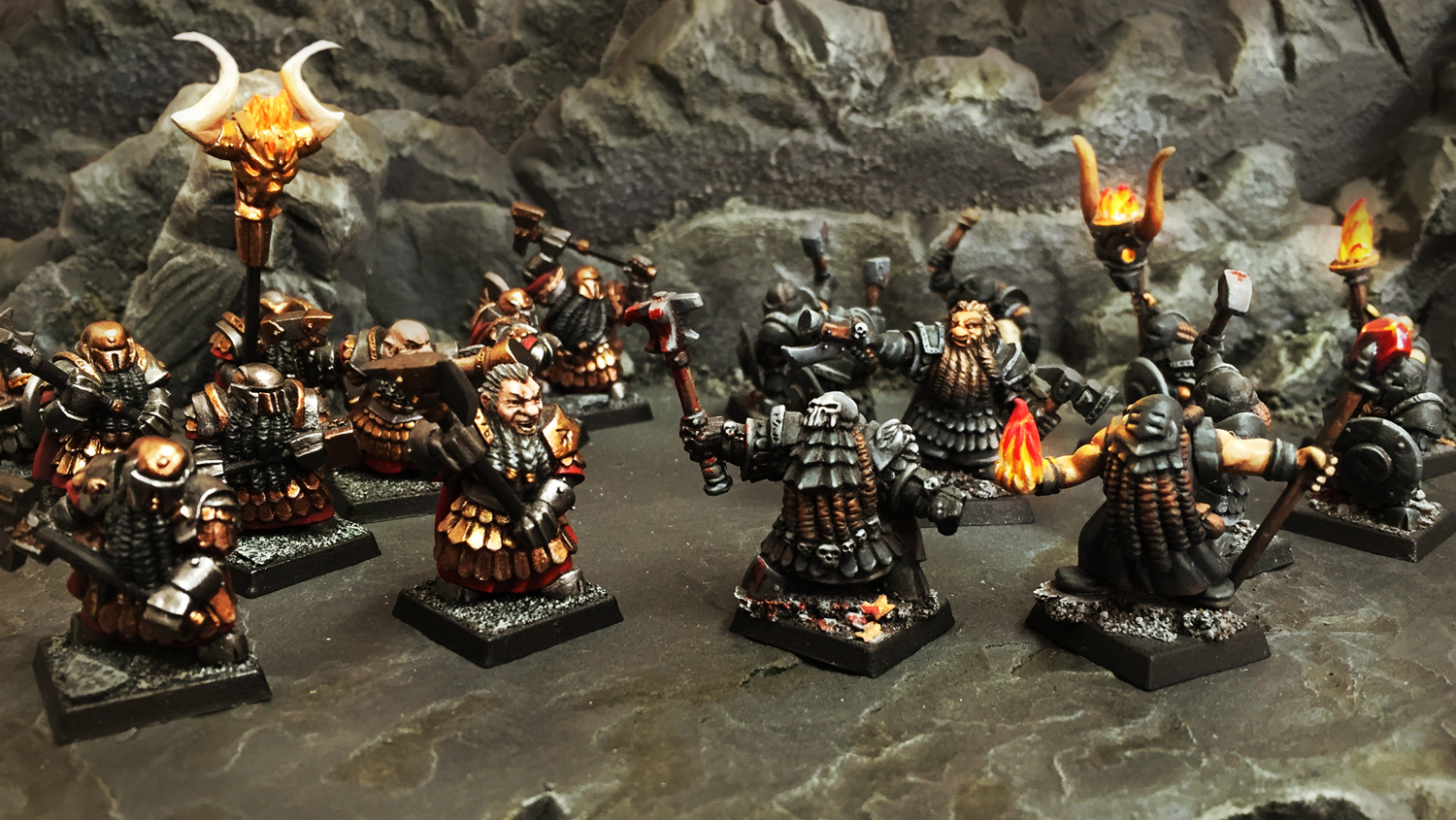 In the Store, you can make purchases from our growing selection of Fantasy miniatures. Currently we have three factions available: the hardy Dwarves of Vorganash, the sinister Goblins of The Deeps and the mighty Orcs of Urga. Our miniatures are mostly resin now with a few exceptions still in metal, and are supplied unpainted with Read More ...
The deadly Shrapnel Cannon is now available from the Store! This is my first foray into digital modelling, and has been a lot of fun to create. Destroy your enemies with this deadly war machine forged in the depths of Highthrone!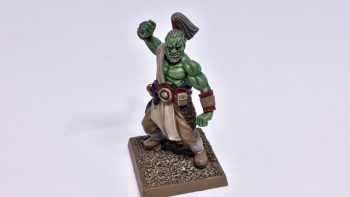 The new year brings the first of the Orcs of Urga to the Store! Khorda Undra, Orc Champion and Kurultan, Orc Monk are both available now. These two resin minis would make excellent leaders for an Orc warband or perhaps Half-Orc heroes in roleplaying games.