FEATURED CONTENT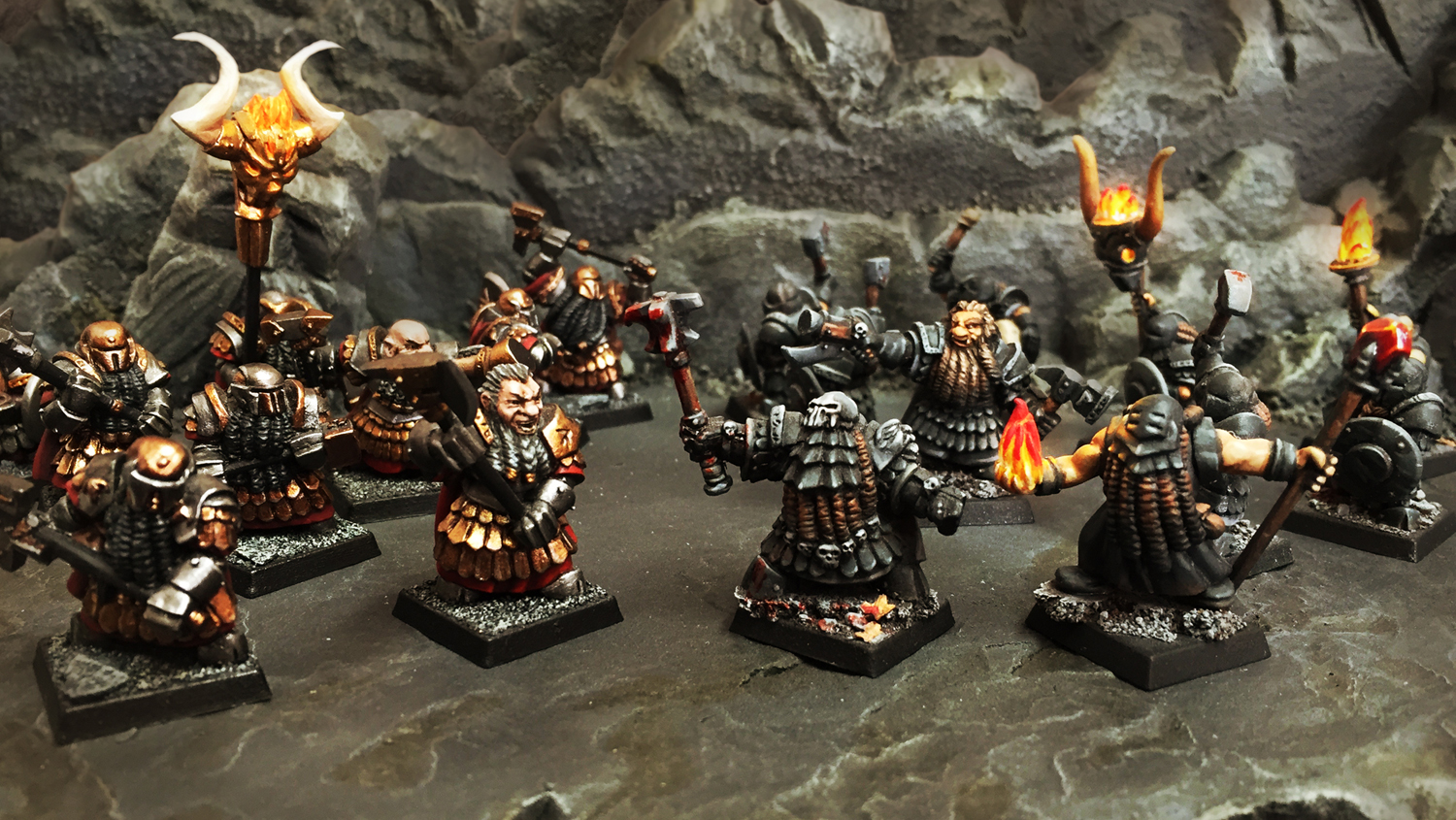 In our Store, you can make purchases from our growing selection of Fantasy miniatures. Currently we have two factions available: the hardy Dwarves of Vorganash and the sinister Goblins of The Deeps. Our miniatures are currently metal (soon to add resin) and are supplied unpainted with 20mm or 25mm plastic slotta bases. They are not Read More ...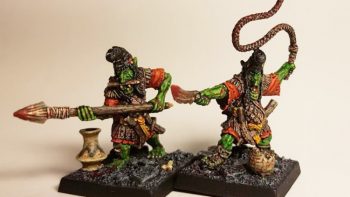 Our friend and long-time Dark Dwarf Admiral, Mathias Rizell, over at Admiralty Miniatures has been a busy fellow, and now a selection of his miniatures are available from the Titan Wargames Store! These should go down a treat for all lovers of evil Dwarves and their unending quest for dominion over the world. The Store Read More ...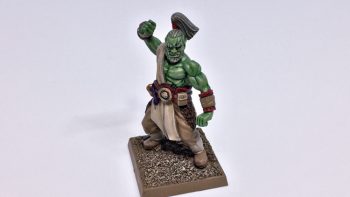 The new year brings the first of the Orcs of Urga to the Store! Khorda Undra, Orc Champion and Kurultan, Orc Monk are both available now. These two resin minis would make excellent leaders for an Orc warband or perhaps Half-Orc heroes in roleplaying games.